Swim Ready Mermaid Tails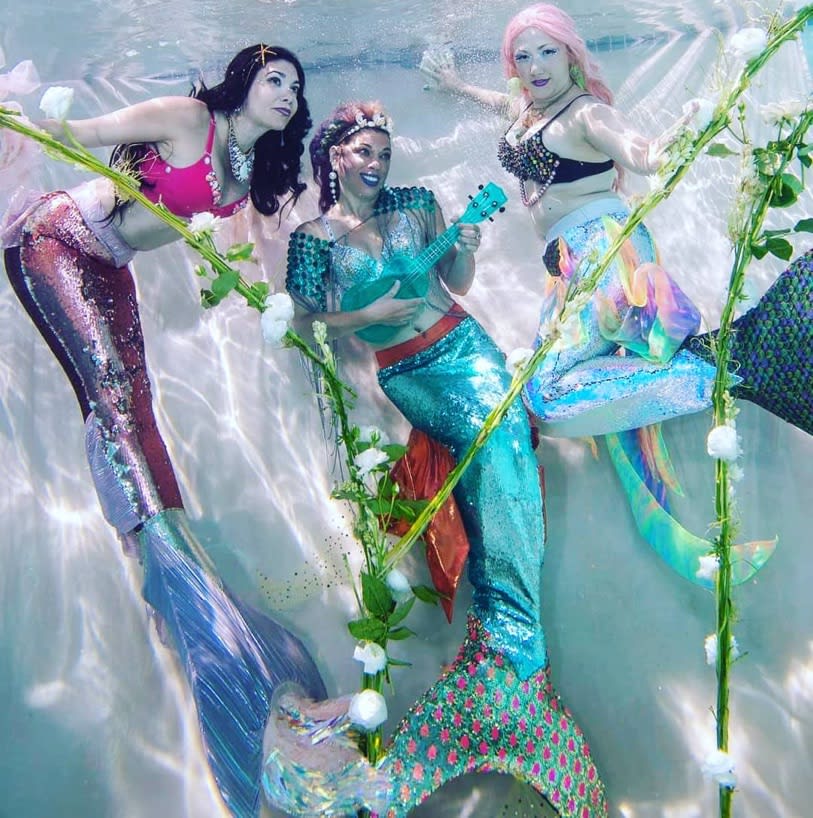 Each tail is handcrafted by Jennifer Taves at Costumegasm Studio. These come in a few different colors and sizes. Each mermaid tail incorperates the fin fun monofin with easy to use foot holds that are excellent for swimming. Turnaround time is two and half weeks.
Rentals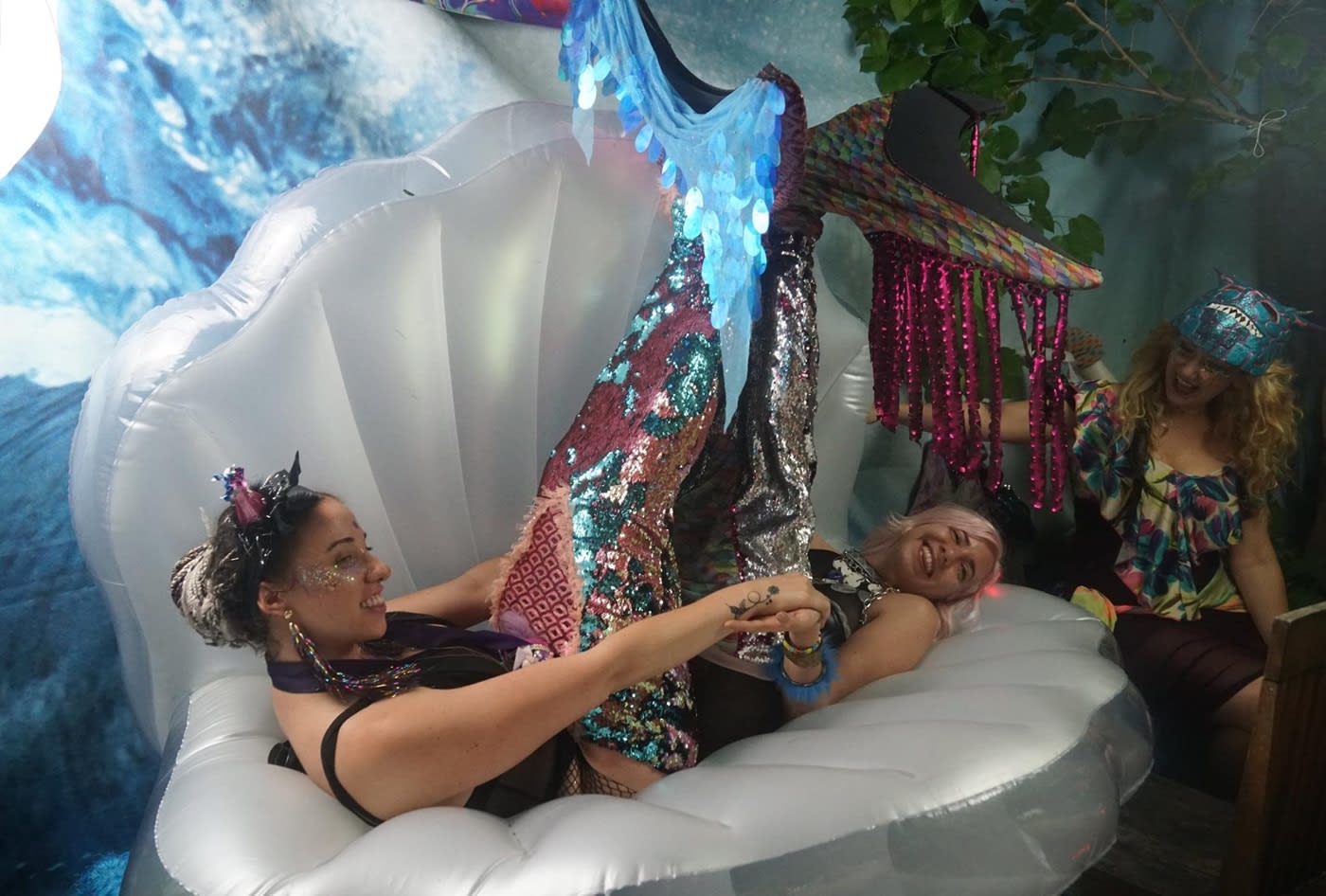 Are you ready to take your pool party to the next level. Renting a few mermaid tails is a sure fire way to get you there. Pick out the date for your next mermaid party and we can let you know if they are available.
Custom Tails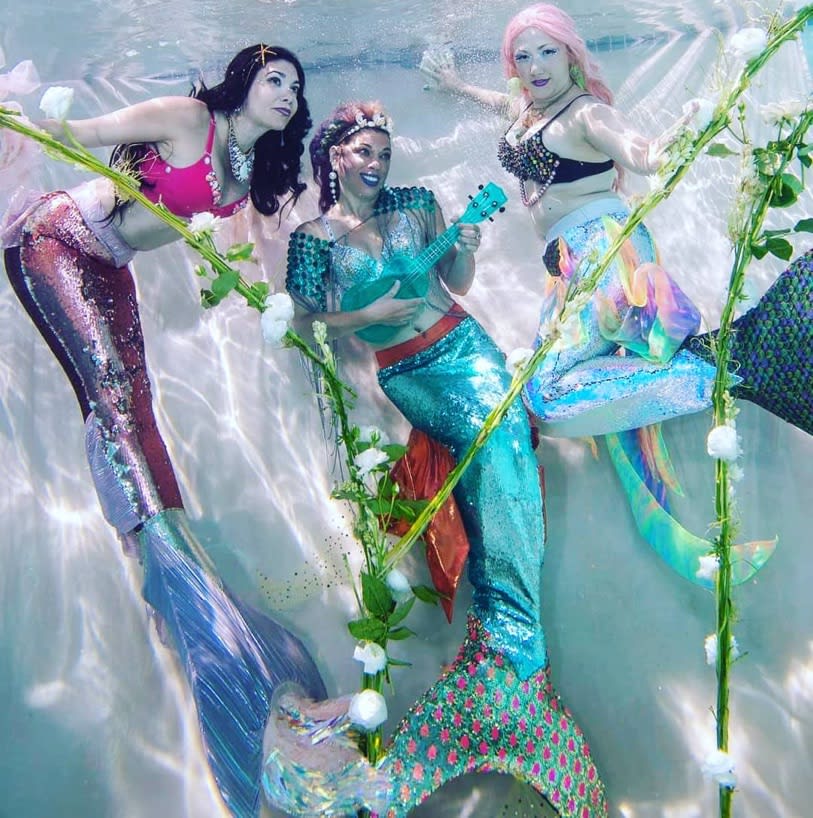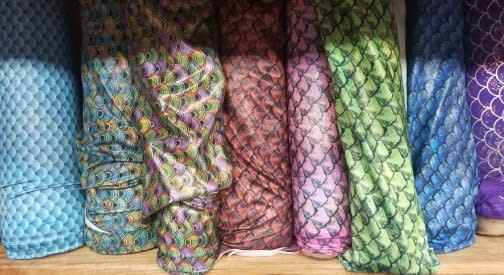 Each tail is handcrafted to order. Turnaround is three to four weeks. Choose from an assortment of color and sequence options. Prices vary from $700 to $1200 depending on materials that are used.