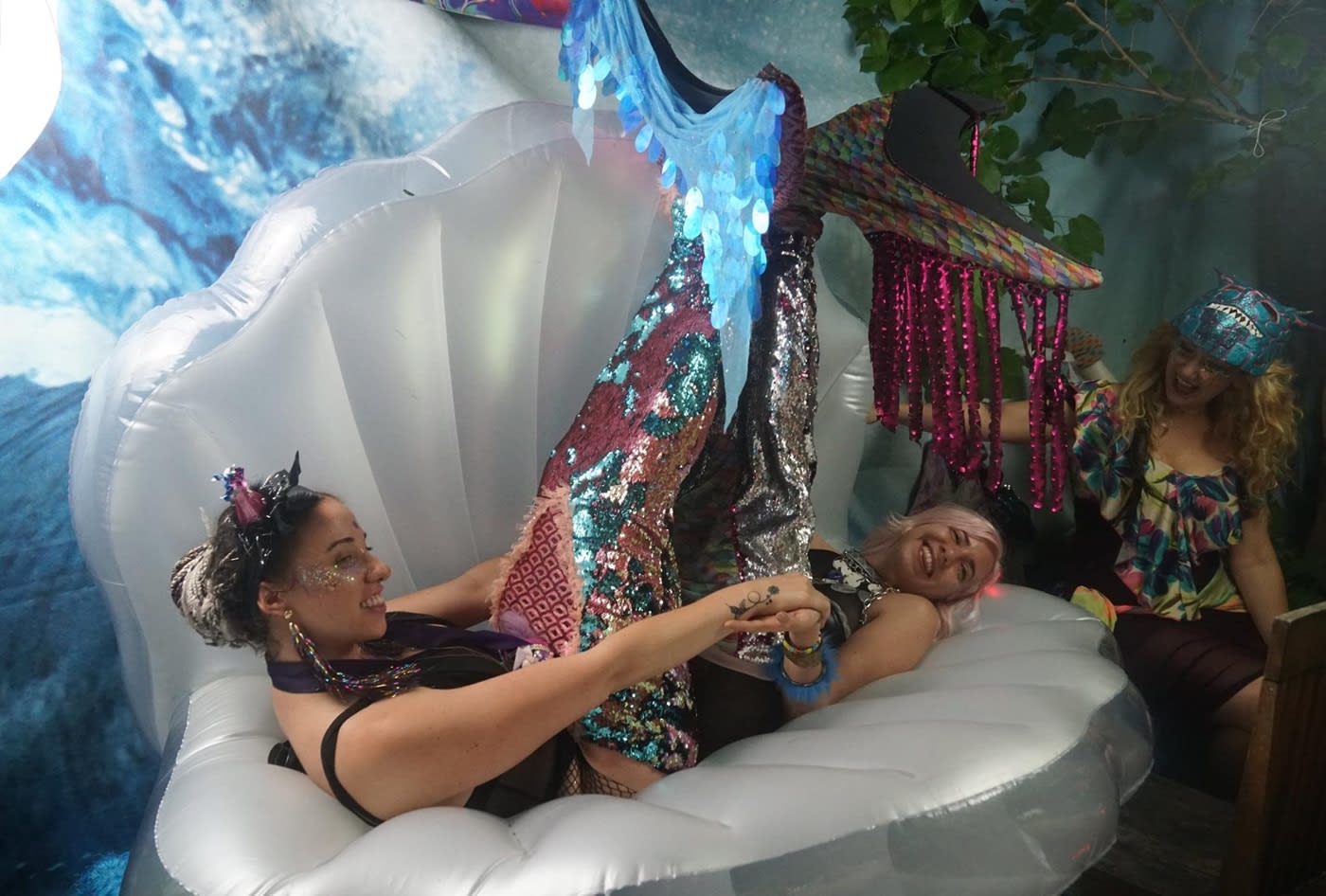 Kids
Parties Include:
Fully Costumed Mermaids
Blowup Seashell
Glitter
Face Painting
Story Time
Sing-A-Long with Ukeley
A 2 hour kids party glitterfication and storytime with blow-up sea shell $350. 2 mermaids with glitterfication sea shell and singalongs with a ukelele $600.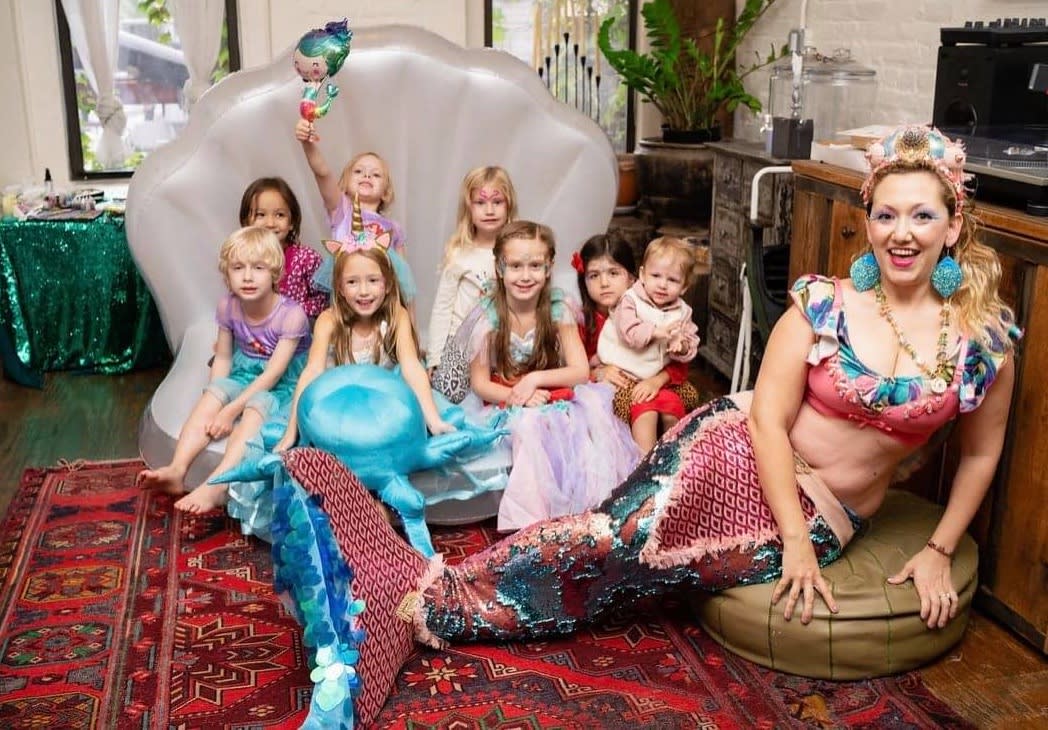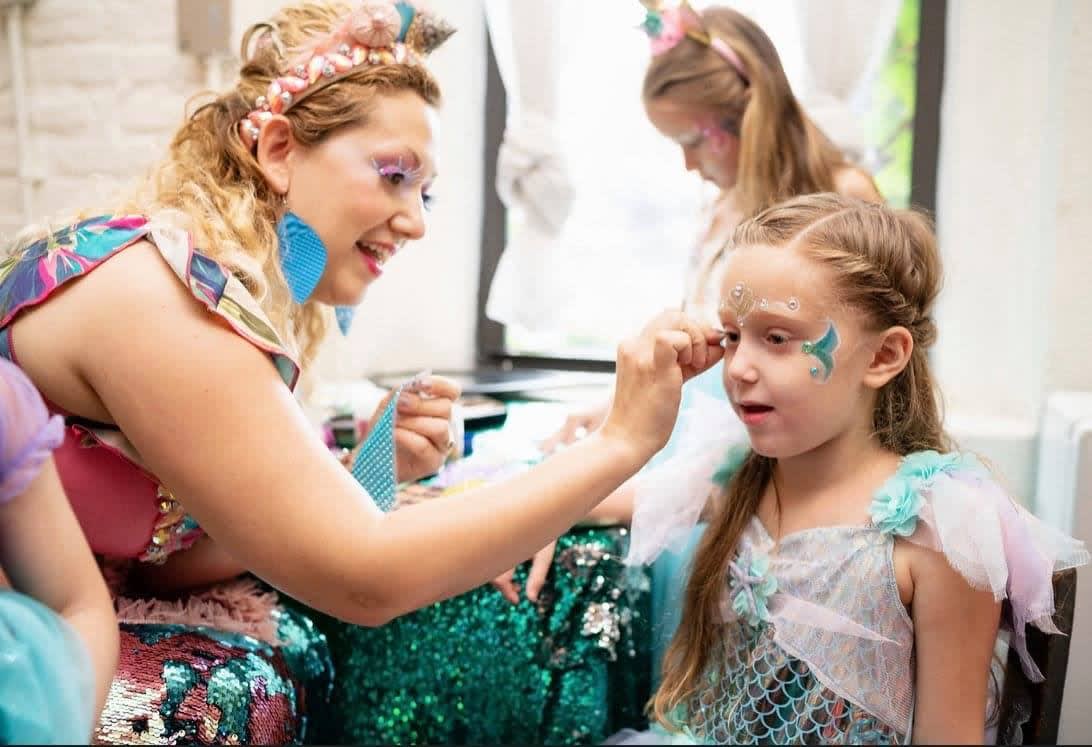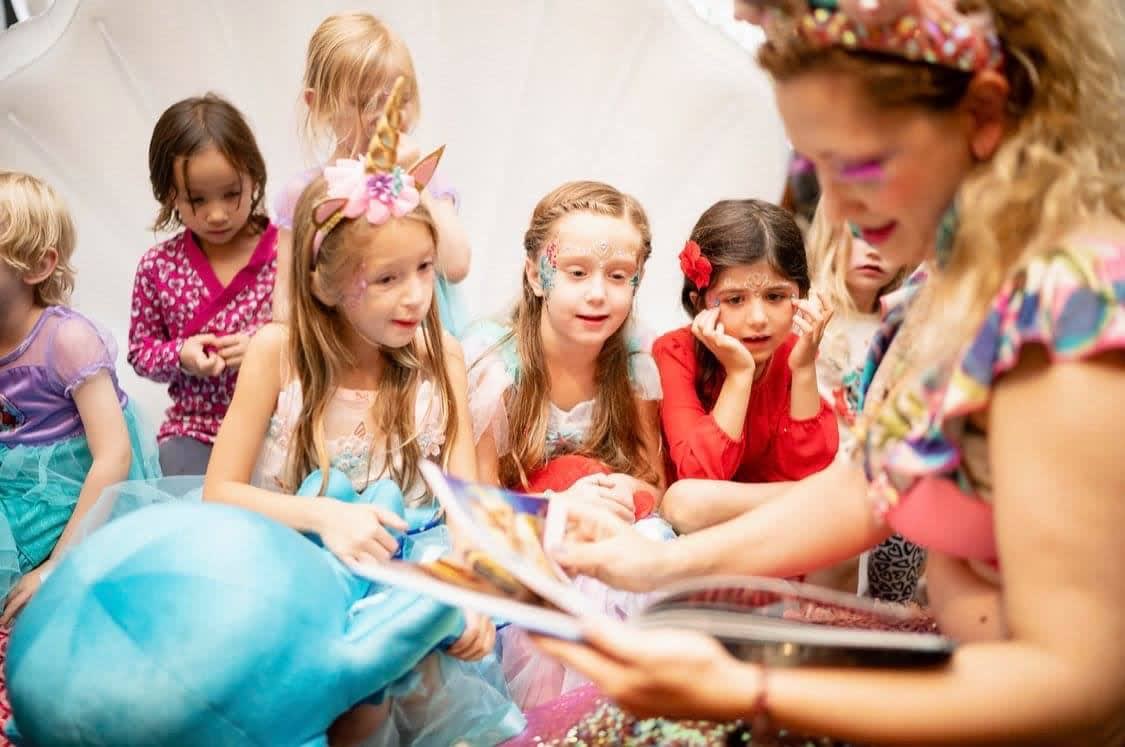 Adults
Parites Include:
Fully Costumed Mermaids
Photo Booth with Blowup Seashell
Swimming Mermaids
Fabric Fan Dancing
Topless Option
Performance with Ukeley
Adult party photo booth 2.5 hr $300. Adult party topless swimming mermaid $100 per hour. Adult party mermaid giving face glitterfication station 2.5hrs $300.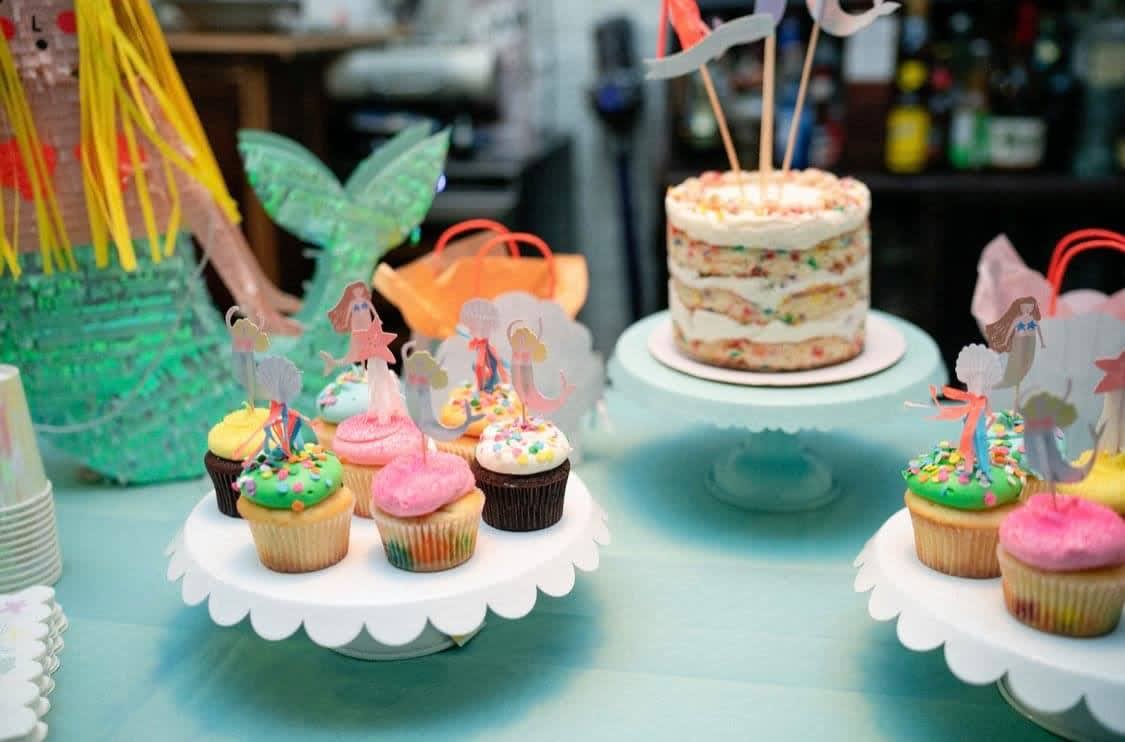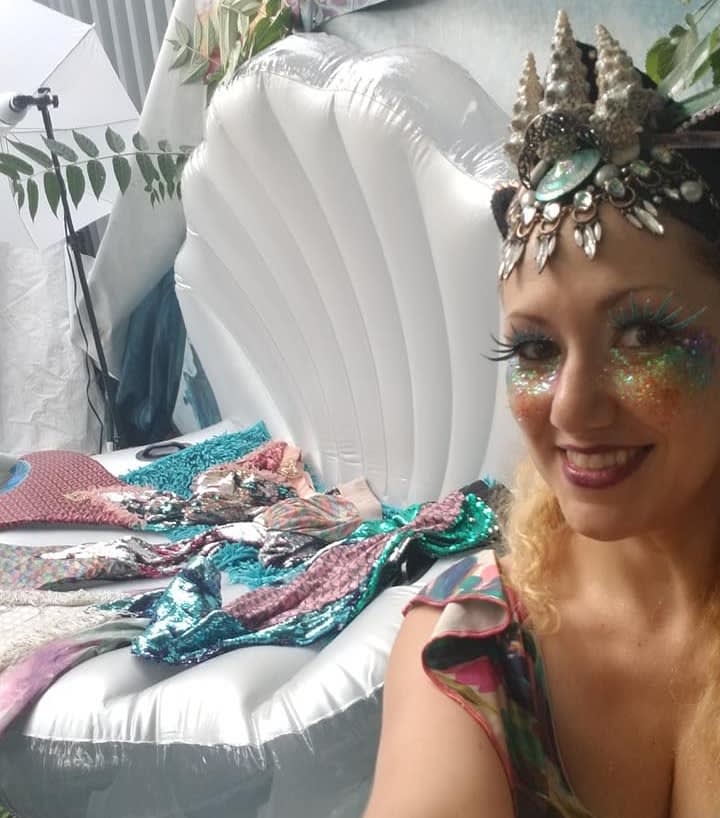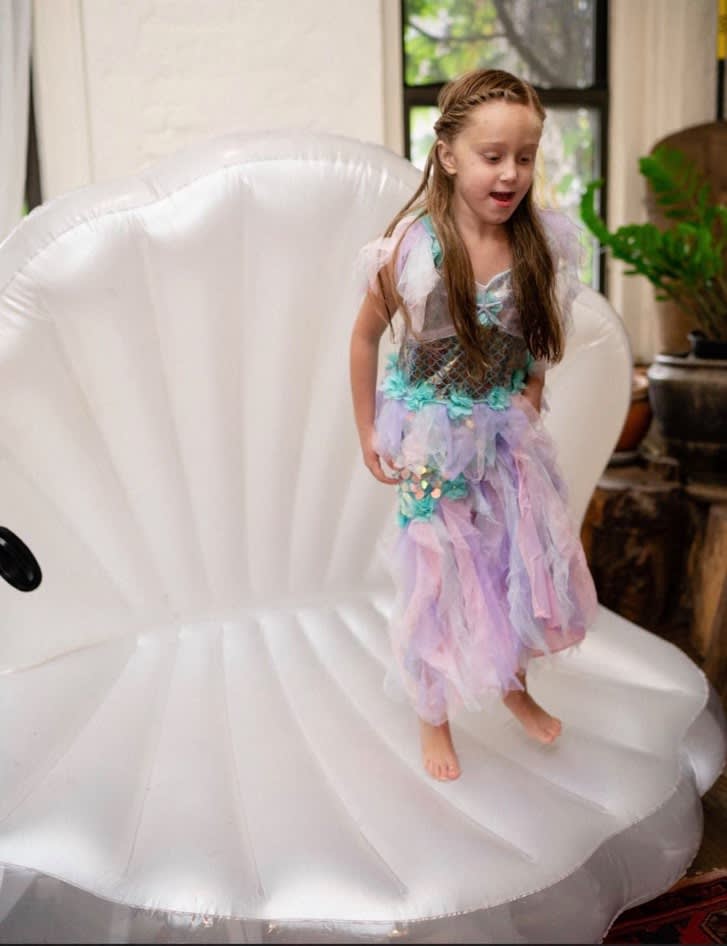 Contact us for more information about your next party!